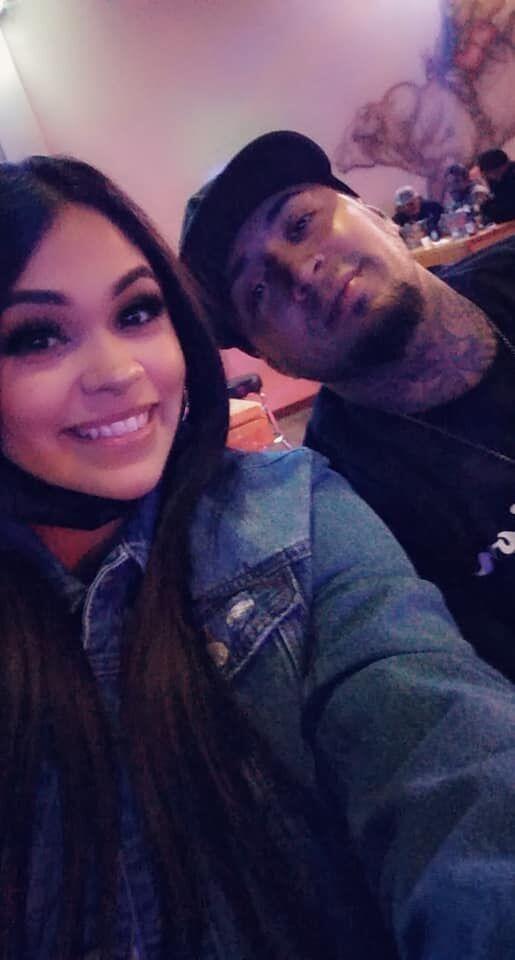 Jennifer Garza hardly was out late, her family says.
They describe the 29-year-old as a dedicated mother.
Now her mother, Angie, is left to comfort her 3 daughters, the youngest only 3 weeks old.
"Jennifer was a single mother, most of the time. [She] did everything for her girls," Angie Garza said.
Early Thursday morning, Jennifer and her brother Joe Garza Jr. were killed in an wreck near 4th and Toledo.
The siblings were out for a rare night out together, to celebrate Jennifer's birthday at Charley B's with cousin Brittany Gonzales.
The Major Crash Investigation Unit is investigating a single-vehicle crash that occurred at approximately 1:15 a.m. Jan. 7 in the 4600 block of 4th Street.
The group left around 1 a.m. with Gonzales in the driver's seat, then just two minutes down the road their car veered off 4th street, hit a tree and rolled over.
The Garza siblings both died in that crash.
"Two at one time was just too much," Ashley Garza, their younger sibling, said.
She describes the pair as close as can be.
"If one had a problem, they were the ones to call each other and you know, talk it out," she said.
Paramedics took 27-year-old Gonzales to UMC with moderate injuries.
She has been released from the hospital.
Joe Garza, also leaves behind four children.
"Tell your loved ones you love them, because you never know when it's going to be the last," Angie Garza said.
Major Crash Investigators have not released an exact cause.
If you wish to support the family, here is the link to their GoFundMe.