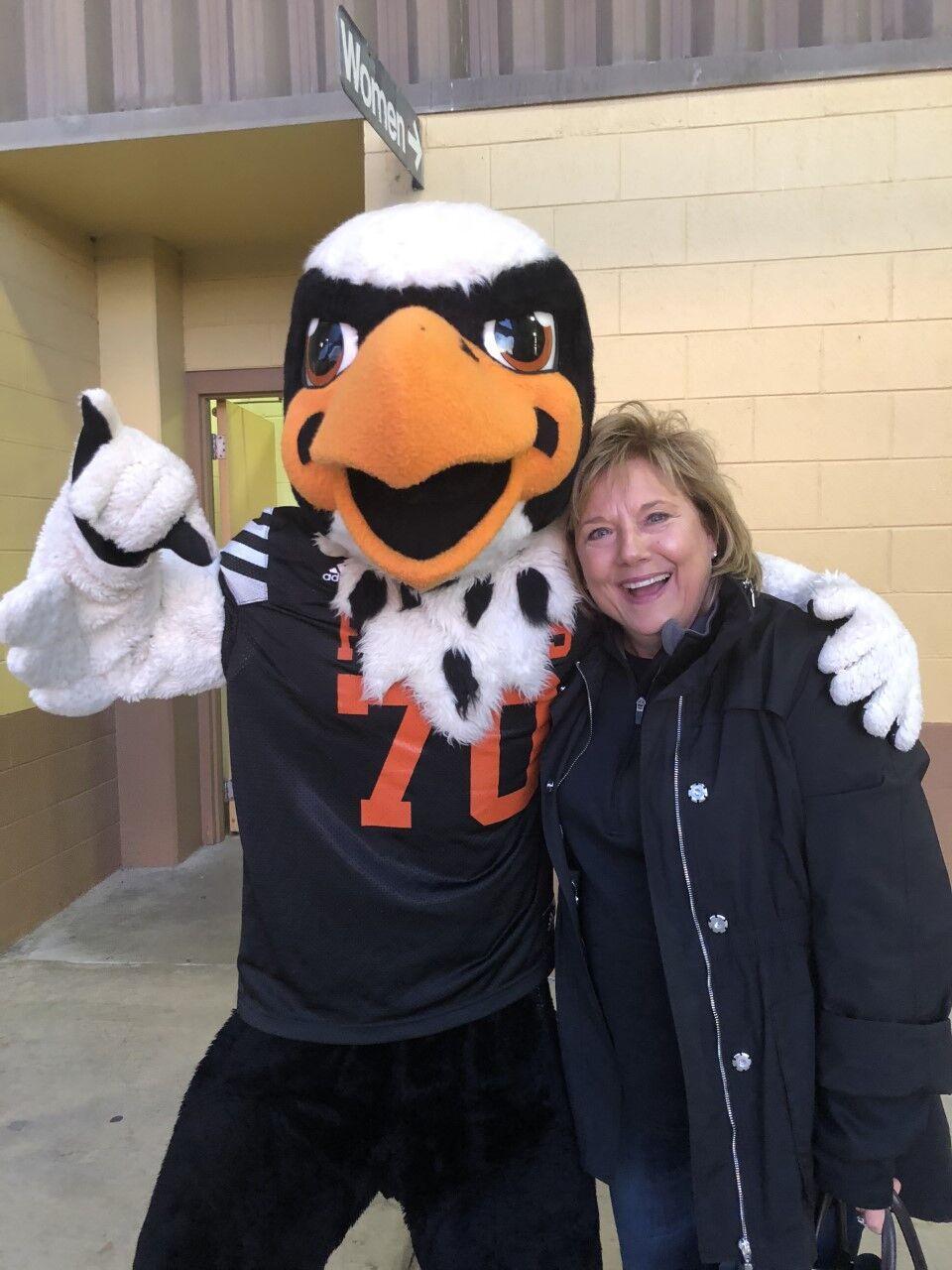 "Her only goal was to make it to heaven. Her life journey, was to do as much as she could," Rev. Rudolph Crasta said. 
Crasta, who is known to his congregation at Our Lady of Grace Church as "Father Rudi," says Susan Gray was like family to him.
He describes her as a giver and a deeply spiritual person.
She made sure to attend mass every day.
That is where she was headed Thursday morning, when the unthinkable happened.
As she was turning left into the church parking lot, 41-year-old Abel Rangel driving a GMC truck hit her BMW.
The force of the crash propelled her car into the brick wall of the church and wrapped Rangel's truck around a pole.
Police say he was traveling at a high rate of speed.
Neither survived the crash.
"I heard some noise and I turned and I saw the other car, so I started rushing towards that and I saw that it was a BMW," Crasta said. "I knew it was Susan."
Recognizing his close friend was in need, Father Rudi jumped into action.
And as Gray took her last breaths, he was able to give her last rites.
"To see her was, very difficult. Just to hold her hands and grab her face breathing her last, just hoping that she felt the last comfort," he said.
"It was a comfort for me, but I still don't want to lose her, I still want her back. Because [she was]such a beautiful soul, I don't think they should leave this world. We need them more."
Without her, the church is missing one of its most dedicated members.
But Crasta hopes, she is in a better place.
Gray is survived by her husband, Steve, and three children.
She was 69-years-old.